One of the principles that I learnt during my brief experience of Mickel Therapy a few years back was that it is important to stay on top of things in order to avoid feeling any more overwhelmed than we already do by being ill. Having an accumulation of small unresolved life stressors can add up to create stress and tension in our nervous systems. That's why it's helpful to make a judicious list of "outstanding issues" that we want to address and whittle it down over time.
I say "judicious" because most people with CFS tend to take on too much, and and up feeling overwhelmed with the familiar feeling that there is "not enough time". We don't really trust in the process of life and have bought into the idea that the more we do, the more stuff we can have and the happier we will be.
The truth is that time is indeed limited and we need to choose what to focus on in our lives generally. But when I got sick a whole bunch of things that were actually important to me started to fall by the way side.
Now that I've whittled my "outstanding issues list" down to virtually nothing, it's important to stay on top of things to prevent that feeling of overwhelm from coming back.
So last week when my vacuum cleaner entered its death throws with a weird revving sound and an acrid burning smell coming from the motor, I decided that I would get it fixed immediately rather than putting it off because I had other things to do. Of course I did actually have other things to do, but I figured that getting the vacuum cleaner fixed immediately would help rewrite the pattern in my brain that says that I'm overwhelmed and there isn't enough time to do everything that I need to do.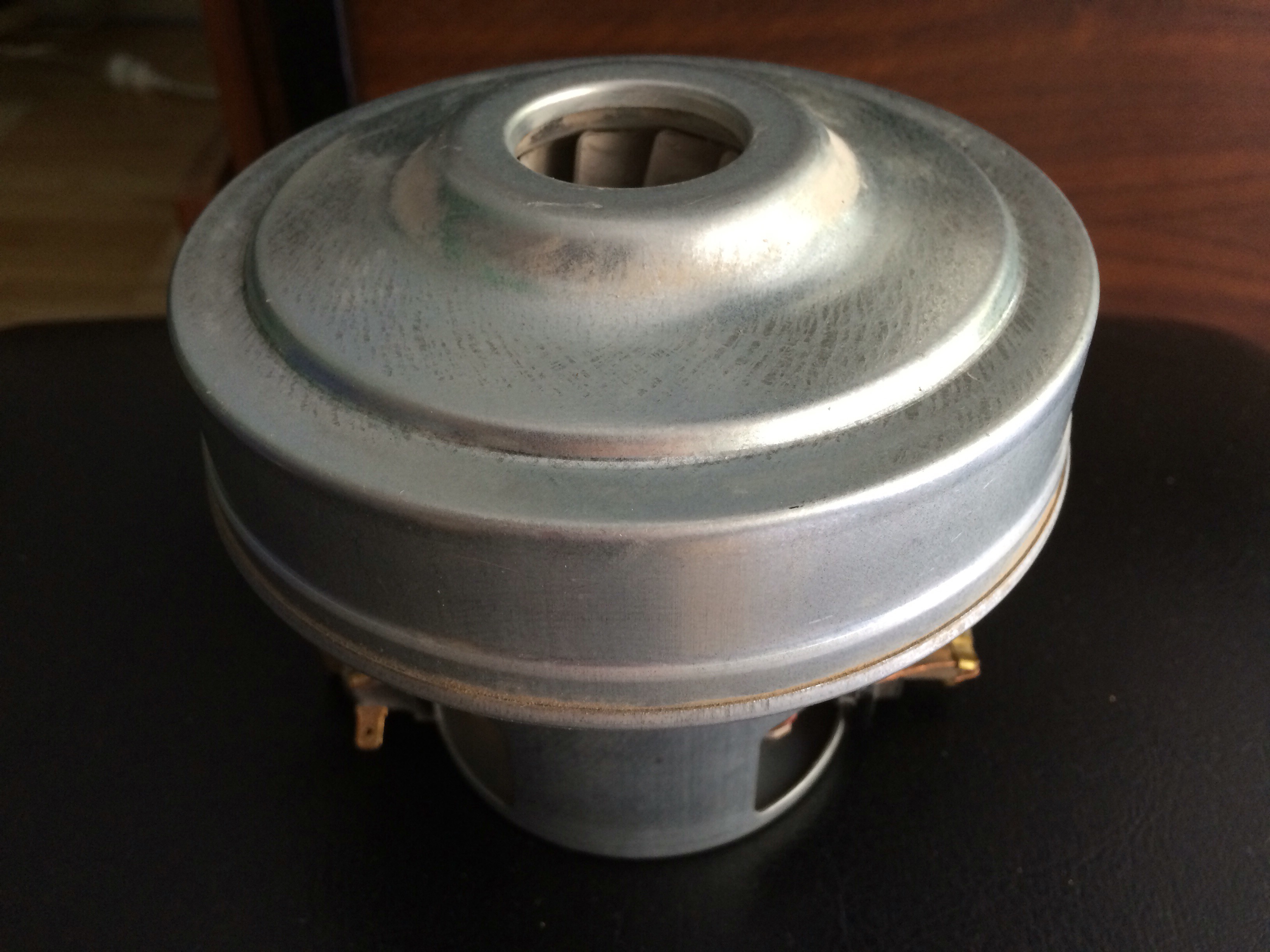 The very next day I took my busted vacuum cleaner to the local repair shop who told me that it would cost $300 to fix; and given that it was worth $450 new, the guys at the repair shop said it wasn't worth repairing. He was also kind enough to explain to me that vacuum cleaner salesman generally don't tell you that bagless vacuums require a lot more maintenance in the form of filter cleaning than disposable bag cleaners do.
I was a little upset about this. This is the vacuum cleaner that I bought a few years ago when I was worried that my illness might be related to dust or mould allergies, so I specifically bought a more expensive model with a High-Efficiency Particulate Arrestance (HEPA) filter. It had more than a little emotion attached. Unfortunately I had failed to uphold my end of the bargain of loving and caring for my precious vacuum cleaner by cleaning the filters as often as was required.
I knew that I had bought this situation on myself but I wasn't about to just give up that easily. I jumped on eBay and found a vacuum repair shop selling the motors online for $85. I also found a video on YouTube from another vacuum cleaner repair shop showing the whole process of replacing the motor of exactly my model vacuum cleaner.
When I was a kid I used to love pulling electrical and mechanical devices apart and trying to fix them; so I figured this could be an opportunity to get back in touch with my inner child that loves to dismantle things and can sometimes even put them back together again.
Before buying a new motor I decided to dismantle the vacuum cleaner just to make sure that there wasn't going to be any challenges that I couldn't overcome. Like not having the right screwdriver, which turned out to be the case. Fortunately I got away a star headed screwdriver drill bit and one of the handheld wrenches from my old car toolkit.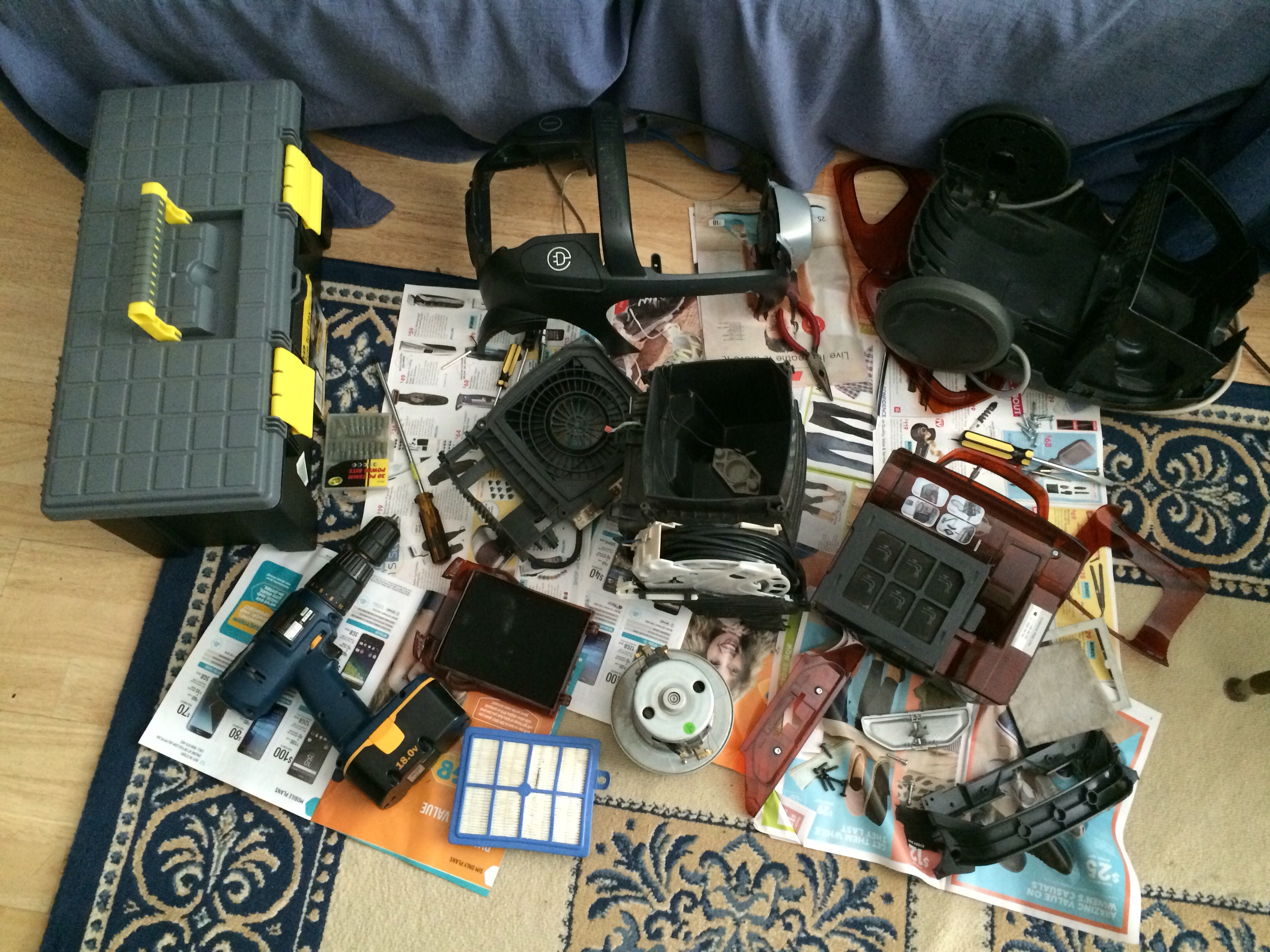 The shop selling the motors on eBay turned out to be in the same city as me only about an hours drive away. So I drove down to pick up the motor myself and even got a few tips about how to ease the installation process.
I thoroughly cleaned the inside of the vacuum cleaner and washed the internal filters to prevent any internal dust and dirt from getting into my new motor. After waiting a couple of days for the filters to dry completely, I reassembled the vacuum cleaner and now have a reconditioned model that works just like new.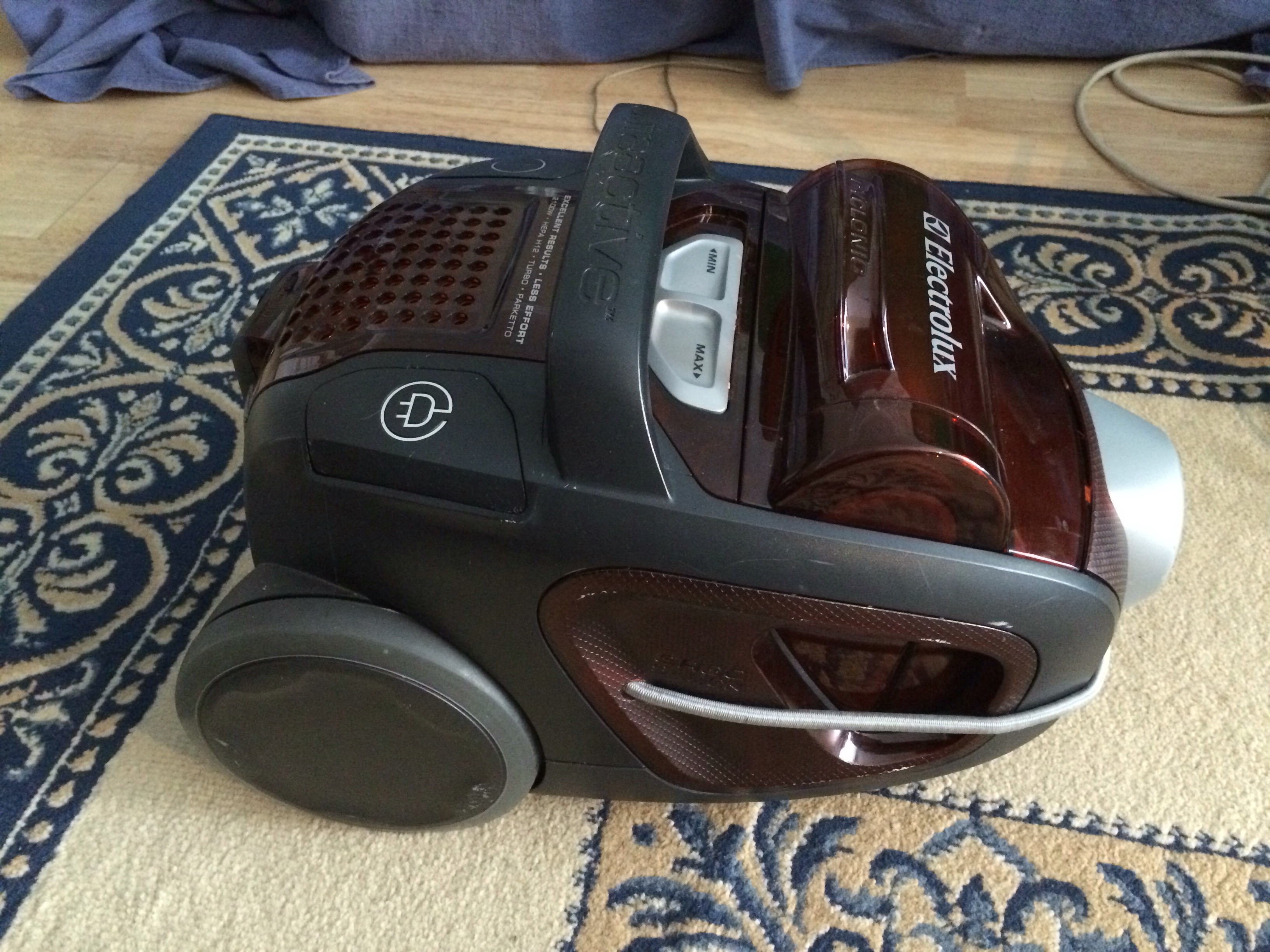 But more importantly, I've made another dent in my sense of overwhelm. From a practical point of view I may not be any better off than I was last week before the vacuum cleaner died, but I have a greater sense of my ability to rise to the challenges that come my way in life even when I'm not feeling 100%.
The sense of satisfaction that I have in rising to this challenge flows over into other things as well. And that's way better than putting my broken vacuum cleaner in the "too hard basket" and just feeling overwhelmed something new has gone wrong.